Quick reminder about our meeting on Lido Beach on Sunday, March 26th, 2017 at noon.
Come get your toes in the sand at beautiful Lido Beach with the Libertarian Party of Sarasota County for a little business and some chat about local politics and events.
Brings friends and family along, enjoy some sun, have a cold drink, play some games, and get to know local libertarians!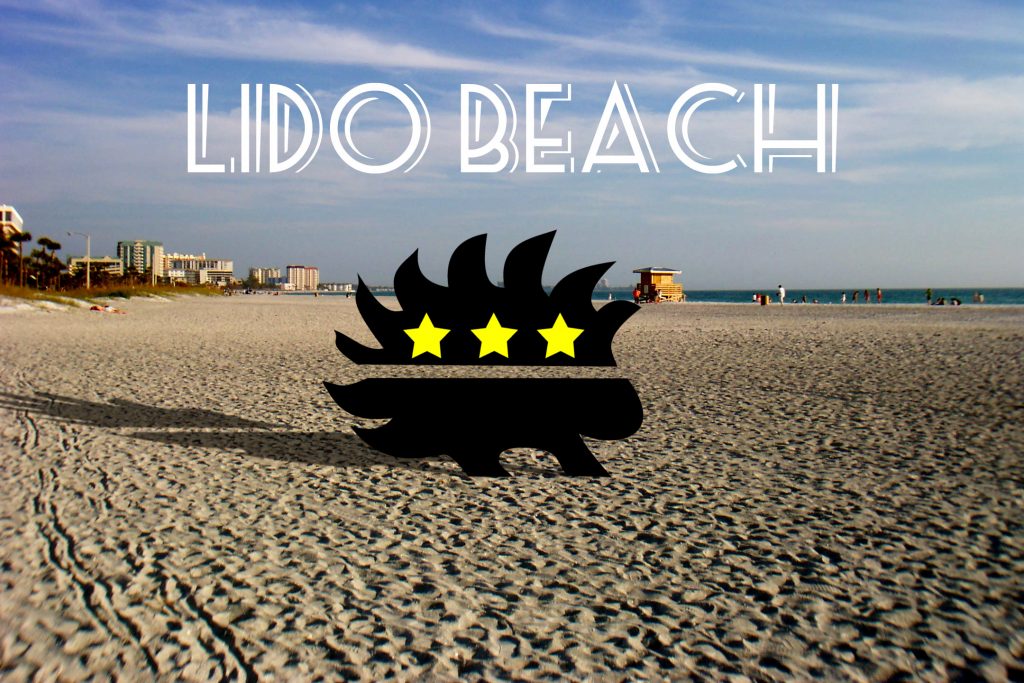 You will find us straight west from St Armands Circle, the small parking lot near the showers, and the boardwalk.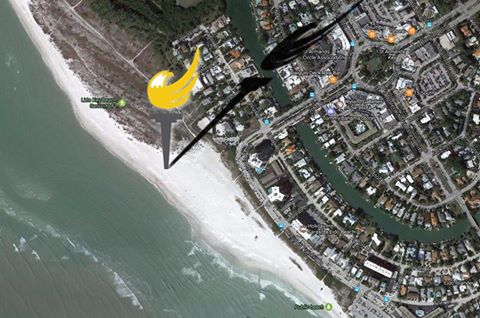 We will have our tent up and our flag flying!